When we first launched our digital learning platform, Arifu, in 2015, we still had many questions about how our product should be designed to address the deep information gaps that exist globally, preventing billions from accessing relevant, affordable training and information to improve their quality of life. 
One of those questions was, "will learners engage differently with our product  if Arifu is introduced as a person versus as a platform?". We saw major tech companies around the world asking similar questions and investing in their conversational AI personalities — Google Assistant, Amazon Alexa, Apple's Siri, and so on — to make access to information more natural, efficient, and friendly and usher in an entirely new era of digital services. Might the same approach yield results for mass-market audiences in emerging and frontier economies including the billions who have access to phones but not the internet? 
The answer, it turned out, was "yes". Our research with CGAP, Vodacom, and TechnoServe delivering financial education to rural Tanzanian audiences over interactive SMS showed that the content introducing Arifu as a person had between 15% to 25% higher interactions than Arifu as a platform. Subsequent independent research showed upwards of 400-500% increase in contributions to savings among farmers in Tanzania. With that, the Arifu platform became an interactive chatbot with one mission: to place information and opportunity in reach of everyone, one chat at a time. 
As part of that mission, we are excited to launch the Arifu blog, a forum that allows us at Arifu to share what we are learning with a variety of audiences interested in the application of basic and advanced technology for social impact and shared prosperity. 
Our upcoming posts will be categorized around the four intersecting topics of Innovation, Impact, Partnerships, and Life at Arifu.  Each category speaks to essential aspects of Arifu's engagement with our stakeholders from our learners, team members, corporate and government partnerships, and the wider ecosystem. The inaugural post on our blog is by Arifu's Director of Research & Impact, Osman Siddiqi, on the promising role predictive analytics can play in digital advisory services for improving livelihoods. The post particularly speaks to Arifu's Skills Score, a set of algorithms for dynamically measuring learning and predicting behavior change among learners.  
We hope you enjoy learning with us and invite you to share your thoughts on our blogs. Please reach out at info@arifu.com if you would like to collaborate and let's keep learning together. We look forward to keeping the conversation going.
Marisa Conway & Craig Heintzman,
Chief Learning Officer, Chief Executive Officer, and Co-Founders of Arifu.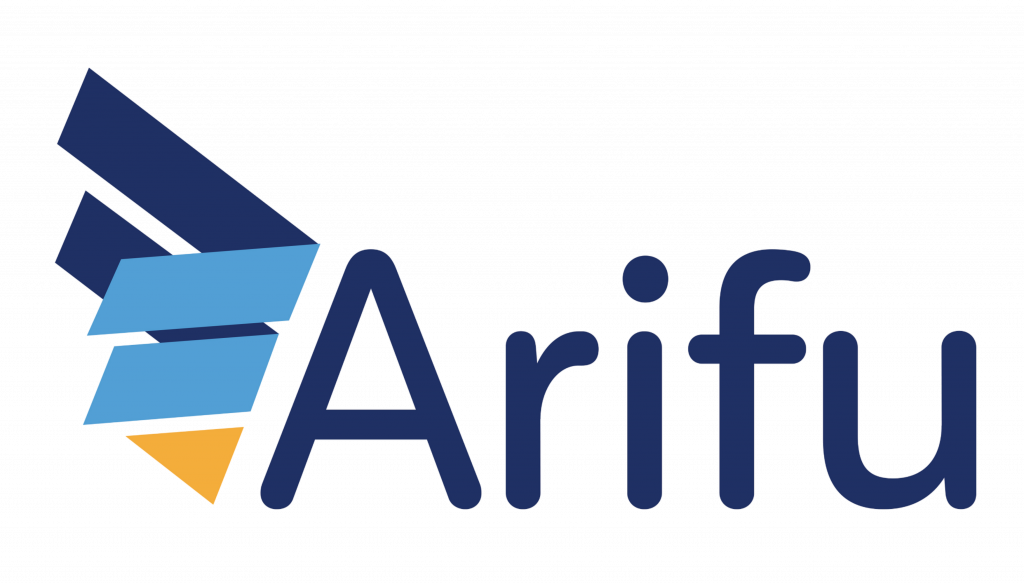 Join Our Mailing List and always be the first to know about what's going on with our organization.
© 2020 Arifu. All Rights Reserved