It has been a difficult year for most of us financially. The covid-19 pandemic has affected many businesses and has left many people furloughed, 30% or more reductions in pay or in some cases unpaid leave. The International Labour Organization, in a recent article, estimates that about 25 million people globally could become unemployed with the loss of income as high as USD 3.4 trillion globally. In Kenya alone, the labour ministry estimates a loss of 342,300 jobs since April with 133,657 of those being formal jobs and about half a  million employees  being sent on unpaid leave. 
Financial institutions are not immune to the adverse effects of this pandemic. Some of the pandemic aggravated challenges include:
low loan repayment rates from customers and reduced agent/customer relation due to mobility restrictions

policy changes leading to  reduced interest rates

restricted movement of field staff and agents 
Given these challenges, financial institutions are now pushed to rethink their strategies and find remote solutions using technology to overcome the adverse effects of business disruptions caused by Covid-19. To maintain a healthy loan portfolio, the financial service industry should consider supporting the financial wellbeing of their customers to reach a win-win. At Arifu, we have seen great success and ROI for our partners that are investing in building customer financial capacity.
A case in point is Arifu's partnership with Vodacom in Tanzania, where MPawa users were provided with interactive mobile training via SMS on topics such as savings, loans and product knowledge. A study conducted by CGAP found that customers that accessed at least 10 messages in the Arifu training had:
8x increase in savings deposits

20% increase in average loan size

And 9 day sooner first payment of loans
To read more about this project, click here. 
Financial institutions can derive value from investing in the upskilling of their customers on topics such as adopting better financial management practices, diversifying their incomes and finding innovative ways to combat the economic disruptions caused by the pandemic at an individual and household level. The medium and long term outcome of promoting better financial management practices is seeing an increase in customer repayment rates and a healthier bottom line.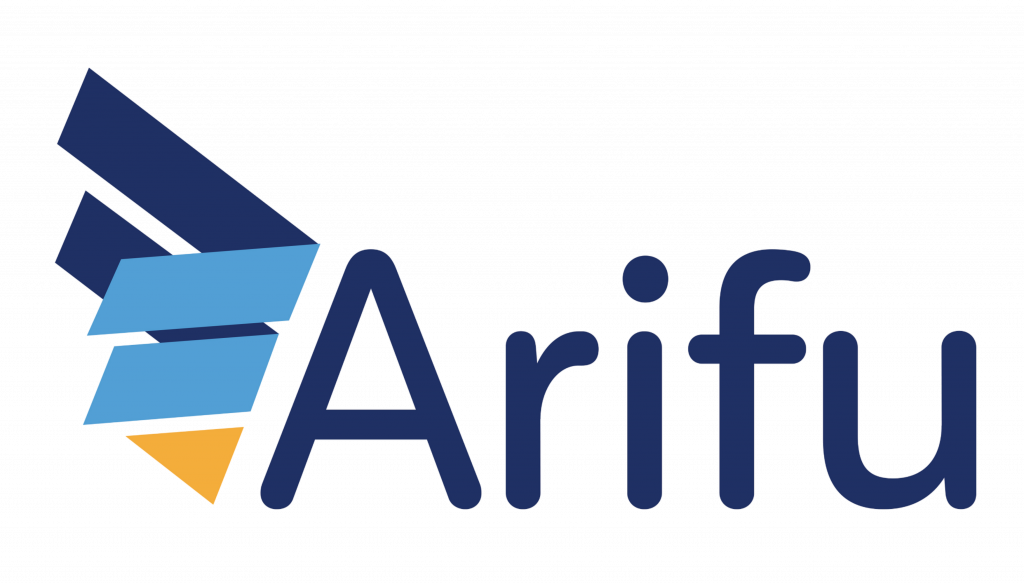 Join Our Mailing List and always be the first to know about what's going on with our organization.
© 2020 Arifu. All Rights Reserved