Arifu's mission to impact the lives of people from low income communities is set to expand into Nigeria following the launch of our WhatsApp channel on the 9th of September 2020. The launch took place during a Nigeria focussed webinar that centred on the power of mobile learning and how organizations could leverage Arifu's chatbot to reach their target audience in Nigeria. The webinar also featured a presentation and case study from one of our partners – IITA's Akilimo App.
During the webinar, attendants had the opportunity to learn about Arifu's different information dissemination platforms. Arifu's solution is available through SMS, WhatsApp, Facebook Messenger and Telegram. The panellists were able to share insights about the benefits and limitations of using the different chat platforms to enable partners to reach their specific target audiences. Here are some of the factors for potential partners to consider when using Arifu's different chat platforms:
SMS Platform
Arifu's SMS platform has a wider reach compared to other chat platforms since it caters to feature phone users as well as smartphone users. The SMS platform is especially beneficial to learners from low income communities because they can access insightful information without owning a smartphone or being able to access the internet free of charge. The onboarding process on SMS can be done through an invitation message or also through typing in a code word such as "Arifu", this prompts the Arifu chatbot to share the content menu with the learner. The learner is then able to engage with Arifu's different content modules on financial literacy, business management, good agricultural practices as well as health and safety content. Some of the drawbacks of using the SMS platform are that the message delivery timeline is a bit slower compared to chat applications, there is no rich media to enhance customer experience and the partner may incur monthly shortcode costs as well as cost per SMS charges. All in all, the Arifu SMS platform is greatly beneficial to partner companies seeking to target people from underserved communities especially in rural areas.
Facebook Messenger
Arifu's Facebook Messenger platform provides a low-cost delivery option for partner organizations and the Facebook Messenger chatbot response is much faster compared to SMS. Facebook ads can also be utilized by the partners to increase lead generation and to also zero in on their target audience through demographics made available on Facebook. The platform is also available on the web-based messenger as well as the Facebook Messenger app. It also comes with rich media enhancements, is easy to navigate and the integration process only requires a simple API integration. 
WhatsApp
As a chat platform, WhatsApp has a wide reach and it also has rich media features that also enable users to share images, videos and audio files. The Arifu WhatsApp channel enables learners to form WhatsApp groups and share their location as well. The rich media capabilities enable learners to interact with picture illustrations and videos which help make the learning process fun and more engaging. Partners will however incur costs such as monthly active user costs, cost of sending out push messages and the integration process is done by a 3rd party business API partner.
IITA's Akilimo App
IITA's Akilimo App is a service tailored toward provision of agronomic advice to cassava farmers. The content on the app focuses on different use cases such as intercropping, fertilizer recommendations, good planting practices as well as business management and financial literacy content provided by Arifu. The app provides farmers with a single brand user experience that links them to Akilimo's products as well as offering advisory services to learners based on their GPS location. Arifu's partnership with Akilimo has enabled the organization to leverage the benefits of the different platforms mentioned previously. Through SMS, the Arifu chatbot has recreated some of the app's features and made Akilimo available to farmers who use feature phones. The content is available in different languages such as English, Pydgin and Yoruba, this makes the learning process easier for the farmers who can interact with the content in their preferred language.
By partnering with Arifu, our partners can assess which of the above-mentioned chat platforms best helps them advance their products and services to their target audience. Whichever of the solutions they opt to use, Arifu's guarantee is that the partner will benefit from having a highly scalable and cost-effective tool that will increase outreach. Arifu will also increase awareness about their products and services as well as providing insightful data analytics that will help inform product development and innovation geared towards meeting the needs of the learners. A partnership with Arifu will enable our partners in Nigeria to witness the power of mobile learning as has been the case with all our partners across the African continent.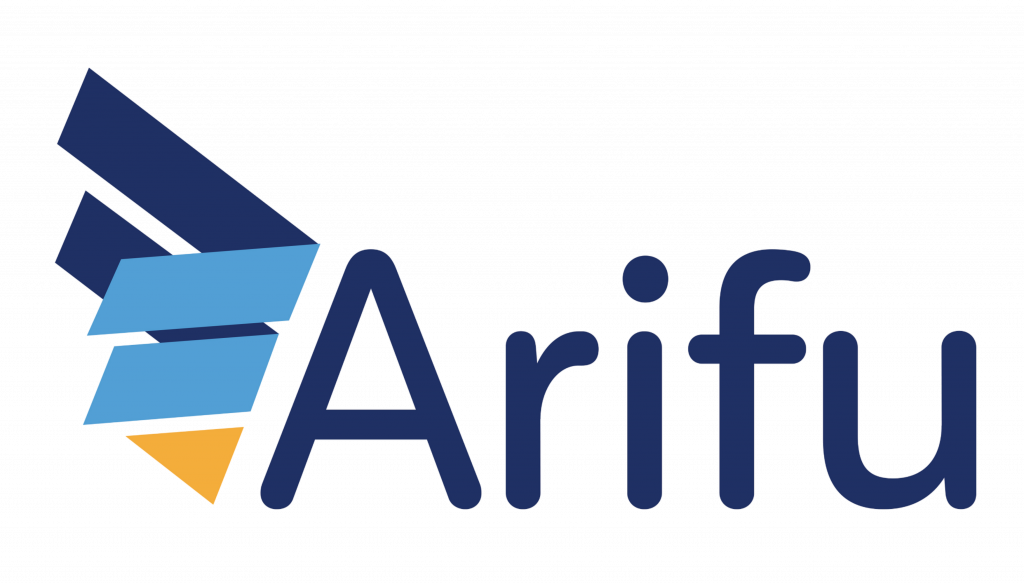 Join Our Mailing List and always be the first to know about what's going on with our organization.
© 2020 Arifu. All Rights Reserved