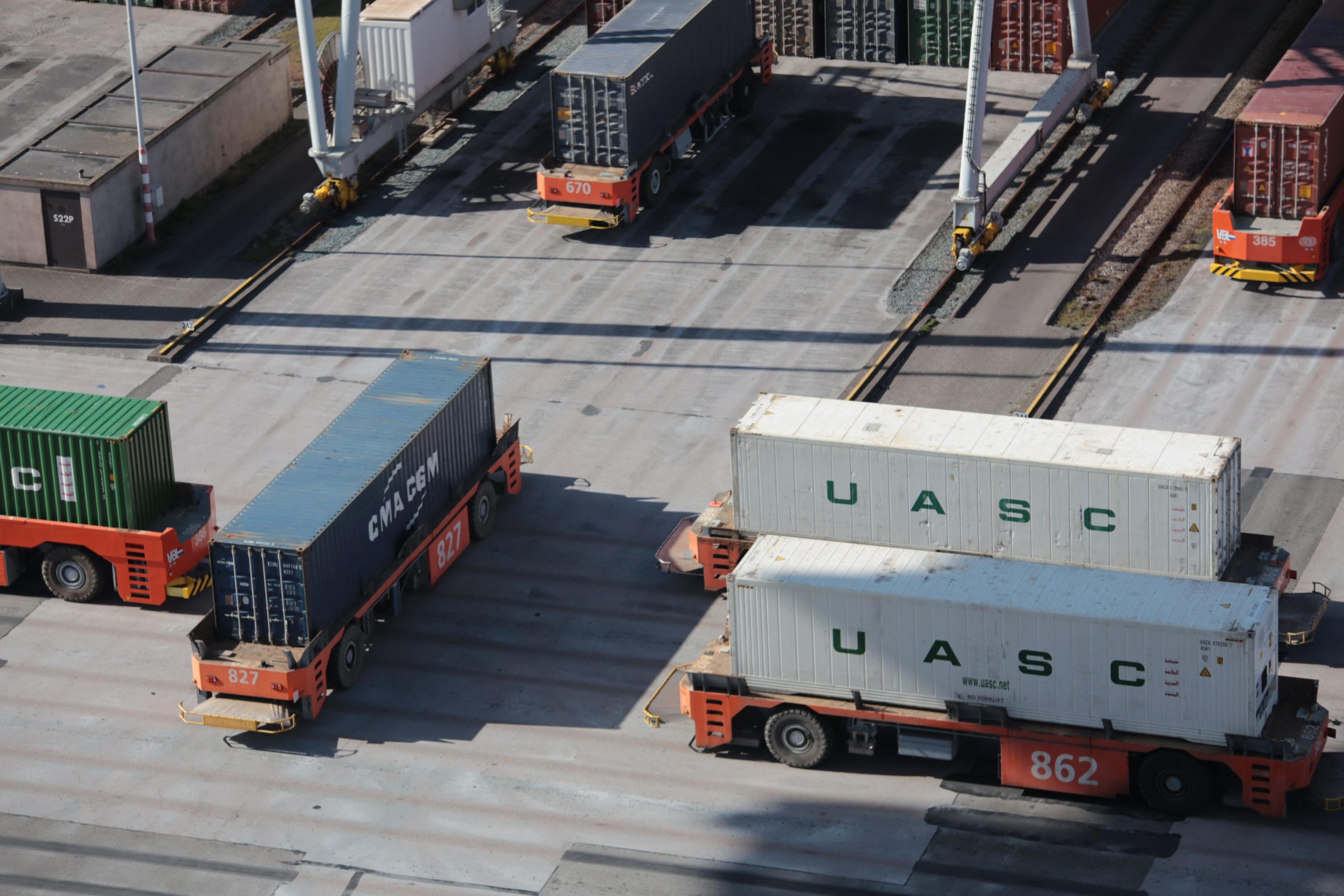 With the growing pains of COVID-19, different economic sectors have been greatly affected globally. The East Africa Business Council report (April, 2020) supports that the transport and logistics sector has been among the most affected due to the restrictions in movement and is affecting trade flows due to transport and logistics disruptions. In Kenya, there are approximately 18 ride hailing app service providers with popular brands such as: Uber, Bolt/Taxify, Little Cab, inDriver, Swvl, Easy Taxi and Wasili, operating in areas such as Mombasa, Nairobi and Nakuru (GIZ report, 2020). Additionally, cargo delivery service providers such as: Lori, Senga, Sendy, PickIT, Ami Truck and Tai+, all aim at increasing their efficiency through logistics optimization. (GIZ report, 2020).
A Logistics management (2017) article identifies that some of the key challenges that the companies face in this industry vertical include: High fuel costs, unaffordable technology strategy and implementation, lower business process improvement, less improved customer service, increasing driver shortage and deteriorating retention, strict government regulations, environmental issues as well as economic fluctuations. On the other hand, some of the challenges faced by the drivers and riders include the lack of: time management and efficient communication skills, professional driving and fatigue management skills, effective fleet/vessel management practices (tracking of delicate cargo such as compressed gases and machinery) as well as access to continued assistance on road health and safety measures. In East Africa, Transaid is a primary example of the impact that in-person training has had on promoting the professionalism of transport and logistics drivers in Uganda, as well as protecting their health and safety. With this in mind, a digital training solution would therefore be an even better and more useful tool to enable such organizations to tackle some of their pressing challenges and simultaneously upskill their drivers or riders especially during these unprecedented times where social distancing is key to safeguarding each individual's health.
Furthermore, in an article by Aptantech (April, 2020), Uber has taken the necessary steps through digital learning to ensure that it's drivers and riders take the rightful precautions towards preventing the spread of COVID-19 in Kenya. Arifu in this scenario, is greatly able to support companies like Uber to communicate with their drivers on COVID-19 prevention and resilience. With a click of a button, hundreds of thousands of drivers can start their learning journey and come out of the training with a better understanding on how to secure their livelihoods  and  ensure safety as well as the safety of their passengers or goods.
Arifu is the training solution for you!
Arifu is a simple and easy-to-use chat interface that learners can access either on SMS or mobile apps such as WhatsApp, Facebook messenger and Telegram on basic or smartphones. It is an interactive platform that allows a variety of target audiences the ability to gain new useful information that will aid in upskill through incentivized training. Through Arifu, your organization will have the ability to capture data through real-time analytics and feedback as well as support you in driving usage of essential skills and monitoring the uptake and impact that your products and services are making to specific target groups.
For learners, the platform is free of cost and is therefore accessible to anyone with a mobile phone. The information made available to your specific target audience is customizable and personalized to their current educational needs. Drivers and riders from your organization can use Arifu to meet their training needs, which may include:
Need for in-depth guidance during recruitment, language fluency, basic financial literacy and geographical map training
Customer engagement and time management skills
Safe driving or riding skills
Health and safety
The opportunities for drivers and riders to learn and upskill using Arifu:
Access to simplified and easy-to-grasp customer relationship management training
Health and Safety information on how to keep customers and the individuals safe, especially during the COVID-19 pandemic
Better awareness on safer driving systems and rapid responses to unforeseen events such as car or motorcycle breakdowns and accidents
Better knowledge on safer methods for long distance and night time driving
Safer handling techniques and better tracking of delicate cargo
Incentivized training services through tokens such as certificates of performance among other incentives
With Arifu, your organization will be able to meet your training needs by providing your workforce the ability to learn and understand how to manage their business by simply using their mobile phones. Some of the training needs include:
Need for drivers and riders to have better customer engagement
Need for improved drivers' and riders' confidence
Recurrent need for training and skills improvement
Through digital training and helping you meet your training needs, Arifu potentially provides your organization the following opportunities:
A low cost and highly scalable training alternative for your drivers and riders
A personalized and chat-based tool that allows large scale outreach
A human centred approach for customized content design
A free data analytics dashboard will be provided to your organization to get feedback from your learners and a chance to monitor their behavior change and uptake of training information as well as adopt new methods that could improve content design
Get one step closer to improving your organization's learning and development initiatives by reaching out to us at: pownall@arifu.com or sood@arifu.com. We are here for you!