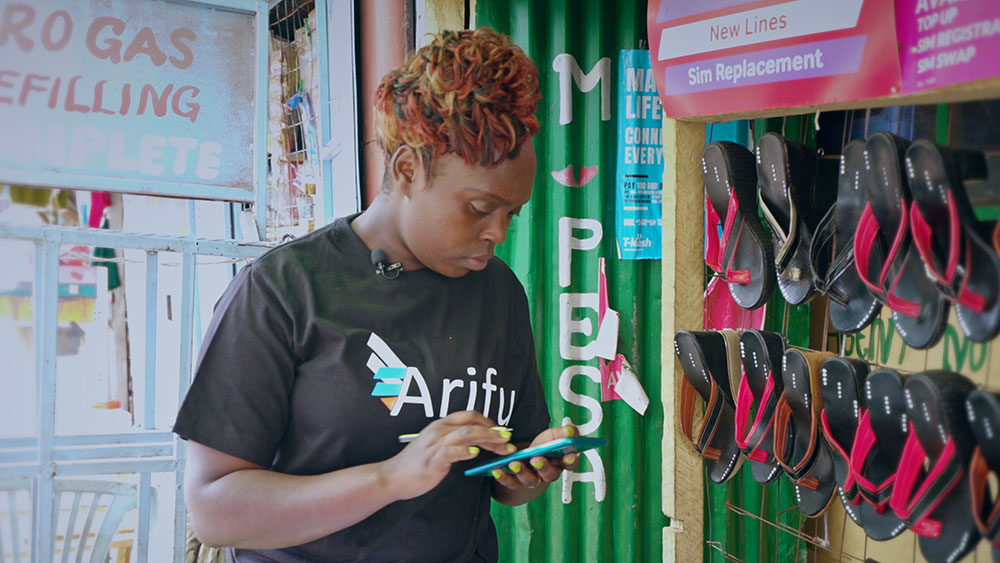 Written By: Pete Sparreboom  |  Senior Manager, Financial Inclusion Partnerships
Financial education has always been part and parcel of Arifu's services, but, is it effective? When Arifu was founded in 2015, worldwide evidence on this was weak and contradictory. Which is why we are so happy to finally present a new and rigorous meta-study on financial education. This analysis of 76 carefully designed experiments confirms what we have seen on the ground all along: that financial education has a significant positive effect on financial knowledge and financial behaviour. 
The economic importance of financial literacy is documented in a large and growing empirical literature. As a result, the implementation of national strategies to promote financial literacy have become a high priority of policy makers around the world.
However, the fact that financial literacy is important for the economy does not mean that financial education is the best way to build financial literacy.
In fact, the effectiveness of financial education is debated in quite fundamental ways. Much of this debate stems from the fact that early studies, and in particular a 2014 meta-study by Fernandes et al., provided mixed evidence. The average effect they found was minimal.
A recent surge in empirical studies incited Dr Tim Kaiser, a long term expert on financial education at the University of Koblenz-Landau, to lead an updated and more rigorous analysis of the existing work.
Findings are clear cut: "Financial education in 76 randomised experiments with a total sample size of more than 160,000 individuals displays positive causal effects on financial knowledge and financial behaviours." 
In fact, the effect on financial knowledge is similar in magnitude to that of educational interventions in areas such as math and reading. The effect size on financial behaviour is comparable to that realised by behaviour-change interventions in health and energy conservation.
Now of course the fact that financial education works does not yet mean that it can be effectively provided through the mobile phone. Arifu is committed to building the evidence on how financial education needs to be designed and delivered to have the greatest impact. We love to partner with organisations that share our mission of making financial education work.
Fernandes, D, Lynch Jr., J.G., Netemeyer, R.G., 2014. Financial literacy, financial education, and downstream financial behaviors, Management Science, Vol. 60, No. 8 (August 2014), pp. 1861-1883 
Kaiser, T., Lusardi, A., Menkhoff, L.  et al., 2021. Financial education affects financial knowledge and downstream behaviors, Journal of Financial Economics, https://doi.org/10.1016/j.jfineco.2021.09.022.