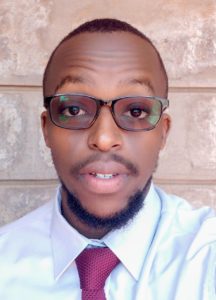 Jeffery Kang'ethe  |  Research Analyst
Prior to joining Arifu, I was working for an investment company but I had to resign due to personal reasons back home. During this period, as I tended to the situation, I decided to build my python skills and enrolled in an online data science program. Fast forward a year later, I saw Arifu's ad for the Research Analyst position and after slight research on the company, I knew I wanted to be a part of it. Hence, I gave it my best shot and here we are. Since receiving my offer letter, emotions ranged from excitement to anxiousness and deep down I knew that Arifu was going to be a gratifying experience. Three months in, I still get overwhelmed by the excitement of being a Research Analyst at Arifu now and then. Needless to say, I was right.
My first day was filled with eagerness to dive into work. But underneath all the eagerness and excitement, I was a bit anxious as I was going into a new environment. That morning I met up with my colleague, Faith Mumbi, who was also newly recruited in the research department, and we headed to the office. As soon as I began meeting some members of the team the anxiety died down and I began settling in. The team members gave us a warm welcome and were eager to explain to us about different systems in the organisation. Later on that day we had an e-meeting lunch with the rest of the team members where they got to know Faith and I.
Living in Thika, getting a job in Nairobi meant that I had to find a place closer to the offices. However, for Arifu, and because of COVID, this was not the case, I would be working remotely. This was new for me,and I had my concerns. One of my main ones being how I would create a collaborative effort with the rest of the team. The transition was however seamless thanks to the thorough onboarding process by our team leads (Wafa Masood and Osman Siddiqi) which quickly erased my concerns. They created an environment where we could ask questions any time which went a long way in grasping details about the projects we were assigned to. Within no time, we were good to go and ready to execute our tasks.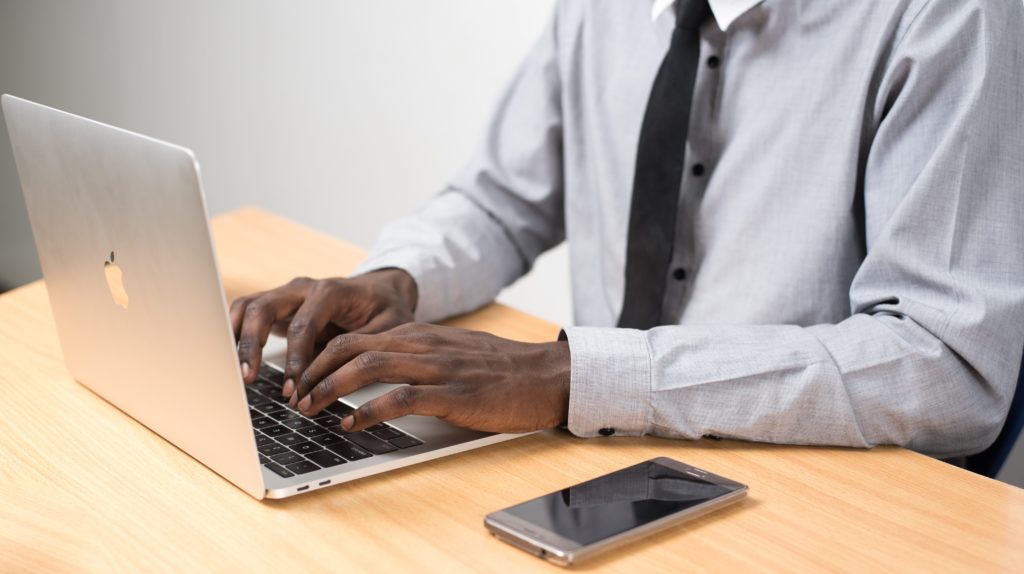 My main motivation to join Arifu is because it provides me with an opportunity to have an impact on the world. Understanding the socio-economic status of my country and continent, being in a role that not only fosters my growth but also improves the livelihood of others, was very crucial. And Arifu does this well. Arifu is a digital content and learning platform that is free for its learners. It offers training content on financial Literacy, agriculture, health, employment, and business management. And as such, it provides needed information to the low-income communities which translates to an improvement in their livelihood.
My function as a Research Analyst is to enhance, measure, and communicate Arifu's value proposition to our clients and end-users to drive the company's mission. This is done through providing statistically significant and valuable – meaningful insights that help inform decisions and facilitated by responsibilities such as conducting in-depth analysis on learner data, conducting and designing A/B tests to inform on the UX variant of the platform, survey design to measure impact and clearly communicating findings from analysis via reports. One of the most interestingly challenging projects I have come across is the BDS project. This project was a collaboration between the World Bank and Arifu aimed at increasing the employment and earning opportunities for targeted youth in the country. Arifu's role in the project was to customize content on entrepreneurship and business management for delivery through our mobile telephone technology and report on insights from back – end data analysis. Being new, and this being the very first analytically intensive project that I was part of, I was a bit unfamiliar with a few details about the project and took a while to get my footing. Moreover, the project required a plethora of analysis to inform the final report but with a very strict deadline. You guessed it! I really struggled. Mistakes were made, big and small but after powering through we were able to get an insightful final report. Undoubtedly, a huge chunk of my learning experience at Arifu is attributed to this project. I have; (i) tremendously improved my statistically programming skills due to the various problems i encountered (ii) learnt that it is very crucial to put context to your analysis otherwise you risk losing sight of the end goal, and (iii) understood that data can't speak for itself i.e. analysis without communication of actionable insights is futile.
From a macro perspective, being at Arifu has taught me alot. Firstly, the extent at which information asymmetry exists in my country and how imperative it is to bridge that gap. I am learning about the kind information that is needed but lacks, for different groups within Africa and beyond, how to efficiently deliver this information and measure the impact of the information in their livelihood. Lastly, I am learning how technology can be leveraged to bridge socio economic gaps between men and women in low income communities.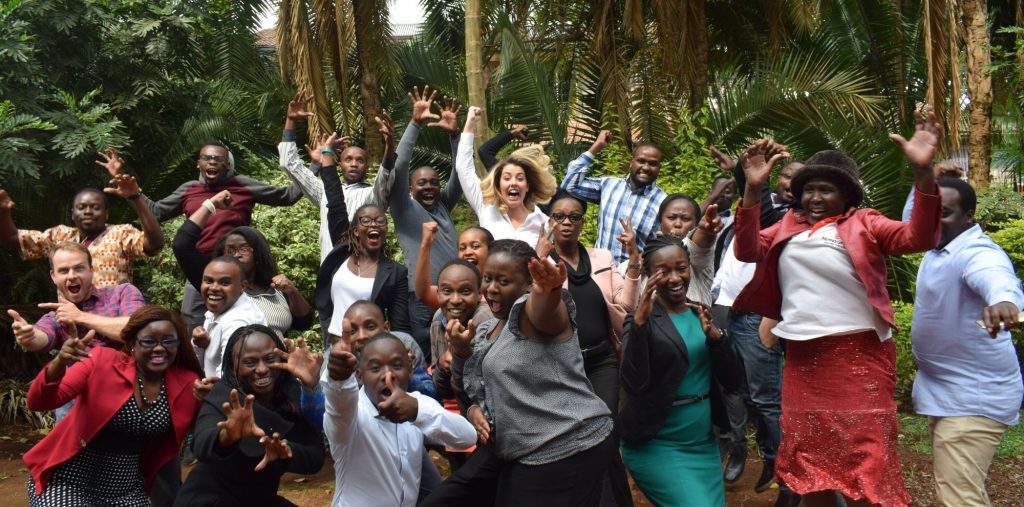 Pursuing a career in data science, Arifu fits into my long term goal. I am in a company that appreciates and strives to leverage big data at all levels to inform decisions thus certain to continuously build my skills in research. Furthermore, I am able to gain multi-sector experience due to the diverse projects that we engage in on a daily basis. Lastly, being at Arifu, I am surrounded by highly skilled individuals who offer tremendous mentorship and whom I am always learning a lot from. The best part is, I'll be doing all that while having a meaningful impact on people's lives. In summary, Arifu will be a special experience and I am looking forward to exploring all the opportunities that it will offer.