Arifu's Learning Mechanism: Addressing information asymmetry for optimal decision making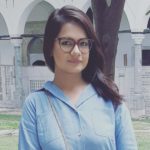 Wafa Khan   |  Research Manager
Access to reliable information is crucial for optimal day-to-day decision making, hence maximizing the opportunities for growth and development.
Development is often discussed and debated along several broad prevalent ideas, each with its own strengths and limitations. Many argue that development is deeply correlated with an increase in per-capita GDP. Others focus on identifying specific causal mechanisms, measuring average effect size of development projects and interventions on pre-defined sets of complex outcomes. Amartya Sen, on the other hand, claims freedom to be the primary objective and the principal means of development. He speaks to development as the ability to exercise freedom across different dimensions, political, economic, or otherwise.
Focusing on the existing development models, we can quite easily miss the myriad of decisions individuals and societies make, and the contexts within which they make them that are often plagued with information asymmetries. An oft-understated component of development is the freedom and ability to make more informed day-to-day decisions using reliable information, whether or not those decisions in and of themselves have immediate impact on development outcomes. People with restricted access to the right information, and limited trust in available information and support structures are disproportionately affected. The cost of accessing information is often high in most low-income countries relative to income levels, particularly where income levels are typically not growing at the same pace across income quintiles. Though one can argue that increased global connectivity over the years has improved availability and access to information, we cannot deny poor quality information or increase in misinformation velocity. These weakened and misinformed (often uninformed) contexts can cause serious risk aversion, low trust in society and institutions, and reduced confidence (generally, and by gender or other demographics) leading to less optimal decision making. In effect, there is a need for improving the context (or "enabling environment") upon which opportunities can be leveraged to their fullest potential, maximizing the likelihood of improved outcomes and development.  
Arifu aims to close the information gap by providing rich and locally contextual information to all. 
Arifu provides free information via easily accessible and readily used technology, like SMS and WhatsApp, to allow people to make better and more informed day-to-day decisions. Though there are many sources of information out there, Arifu is unique in a way as it designs rich and locally contextualized training content to inform day-to-day personal and professional choices and makes it accessible to households through mediums they already use. Through well-designed content, we aim to tackle three interrelated problems – a right to quality and needed information, improved household prospects, and reduced risk to households due to misinformation. 
We work with experts and employ research and learning methodologies to design useful and relevant experiences for our Learners and to measure the impact on their growth and development. Our team is equipped with advanced skills to design and execute a variety of methodologies to identify quality information and to assess its impact. We incorporate learning methodologies, monitoring mechanisms, and causal research in our work to effectively create the right information products and development opportunities for our Learners. We also often collaborate with top universities and industry experts for a deeper understanding of the needs of our Learners according to their demographics, value chains, and locations.
Arifu's Learning Mechanism
Our efforts to create contextualized and useful information products for our Learners begin by diagnosing and understanding their individual and household needs and challenges. Our recent effort in this regard was in-depth qualitative phone surveys in partnership with the Research Institute of Organic Agriculture (FiBL) to gauge factors limiting adoption of organic farming. We identified the information needs to increase and improve organic farming, and unpacked the challenges faced by existing organic farmers. Using insights from this activity, we developed training content on a variety of in-demand topics including pests and disease controls, and deployed it via SMS to tap into the existing demand for organic farming as more than 78% of the non-organic farmers expressed interest in adopting organic farming if provided with accurate and reliable information.
Once the content is designed, we continue to regularly refine and update its design and deployment using rigorous A/B tests. From one such test, we witnessed the importance of the format in which information is presented and we are currently utilizing it to meet objectives in different contexts. We learnt that Learners design their own experience and engage with the information they find relevant for themselves when given an option to choose from a menu of training modules, while they prefer getting all the information if it is packaged as one singular module. 
We also analyze backend data to monitor preferences and needs of our Learners and refine the information accordingly. We recently collaborated with MercyCorps AgriFin to understand the factors driving and inhibiting the adoption of Arifu among our female Learners using backend data analytics. The insights from this study are driving our gender strategy as we are working towards designing more useful and accessible digital content specifically for women. 
With continued efforts to refine our content development and deployment processes, we also monitor its impact on the day-to-day lives and decisions of our Learners. We often collaborate with impact-measurement companies like 60 Decibels for snapshot studies to gauge changes in the practices, day-to-day decision making, and quality of life of our Learners. With some partners like MercyCorps and International Fertilizer Development Center (IFDC), we also deploy SMS and phone surveys before and after content engagement. Through these surveys, we identify the directional effects of learning with Arifu on decisions and practices, and their repercussions on income and standards of living. Currently, we are also working with experts from the World Bank on a large-scale randomized control trial to measure the causal effects and cost effectiveness of digital learning by small-scale farmers. 
Arifu aims to improve day-to-day decision making by continuing to use learning tools and research methods to create and disseminate useful information. We aspire to continue designing, updating, and deploying information for all as we believe that well-designed, locally contextualized knowledge disseminated freely and widely can help individuals, households, and communities make better choices for their economic and social development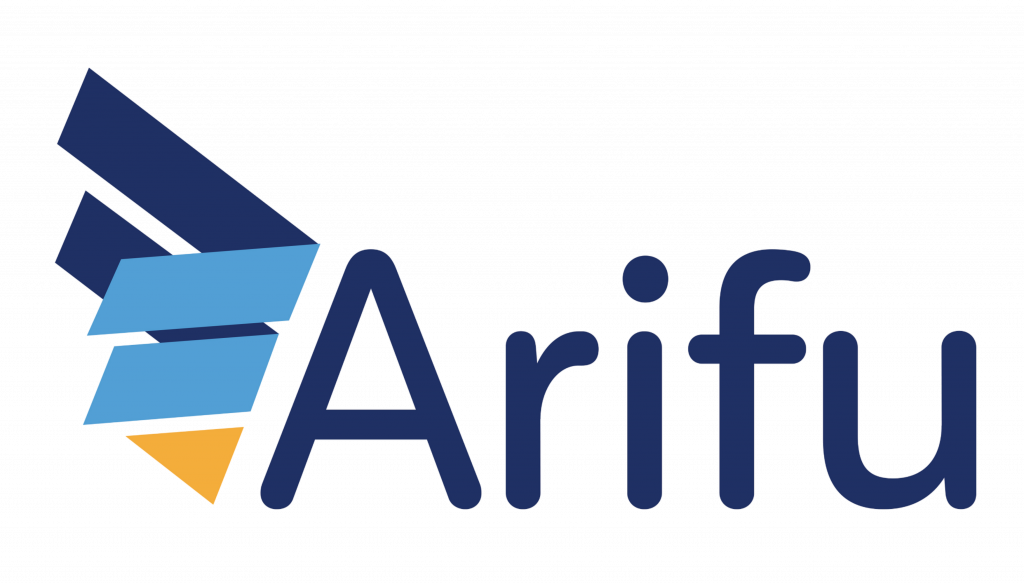 Join Our Mailing List and always be the first to know about what's going on with our organization.
© 2020 Arifu. All Rights Reserved