Arifu improves knowledge and quality of life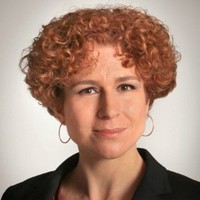 Written By: Pete Sparreboom  |  Senior Manager, Financial Inclusion Partnerships
Refugees and host communities in Uganda have shown considerable interest in financial education and entrepreneurship training via SMS. A comparison of survey results before and after the training shows that many learners increased their knowledge and improved their practices. Besides, a majority of learners considered increased knowledge as the principal reason for recent improvements in their quality of life.
In 2021 Arifu partnered with Mercy Corps to help urban refugees and host communities that were involved in micro and small enterprises. Mercy Corps Uganda with funding from the U.S. Bureau of Population, Refugees and Migration (BPRM) in a consortium with the International Rescue Committee (IRC, as lead agency), COHERE and UGANET and WIPC implementing a program entitled "Enhancing the Resilience of Urban Refugees and Vulnerable Host Communities in Kampala through an Integrated Protection and Livelihoods Approach" targeting refugee host communities in Makindye and Kawempe divisions. The purpose of this partnership was to strengthen their digital literacy as well as their financial management and entrepreneurial skills. To be able to measure the effect of the mobile training programme on learners' knowledge, Arifu collected baseline and endline data before and after the training.
To collect baseline data, Arifu first sent a survey to all 720 targeted refugees and hosts. Baseline questions were also embedded at different points in the training before content was presented. 
The collection of endline data was done through a telephone survey of 100 learners who engaged with the content. Similar to the baseline survey respondents, 42% of the endline survey respondents reported Ugandan nationality and 32% DRC nationality.
Arifu's training was successful in improving knowledge 
During the telephone interviews, learners were asked to respond to a set of questions designed to test their knowledge on strategic concepts like investment and business expansion. Whereas at the baseline survey only 12% of learners answered all questions on financial management correctly, at the endline 38% (three times as many) got full marks. Also, the percentage of learners who responded correctly to all business knowledge questions increased by 38%.  
Arifu's training was also successful in improving practices and quality of life
Besides inquiring into their knowledge, interviewers asked learners questions on financial and business management practices, as well as on quality of life. After learning with Arifu, business owners reported financial goal setting, money management, record keeping, and marketing as the main practices they had improved.
In addition, 51% of endline survey respondents reported that their quality of life had improved through acquisition of knowledge. 28% experienced an improvement in their quality of life through increased savings, and 18% through an improvement in money and business management.
Quotes from some of our learners:
I've looked for alternative sources of income like making baskets. Female, 44 years, Rwanda
I can now run a business without worrying that it will collapse. Female, 28 years, DRC
I feel inspired to start my own business but I lack capital. Female, 25 years, Burundi
My income has increased a bit, and I have gained saving habits. Male, 60 years, Uganda.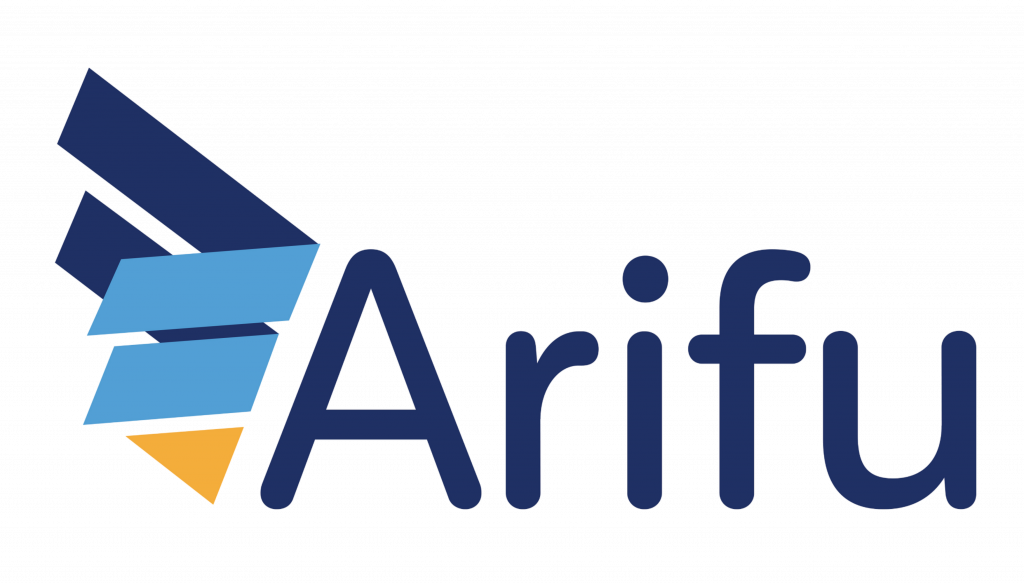 Join Our Mailing List and always be the first to know about what's going on with our organization.
© 2020 Arifu. All Rights Reserved