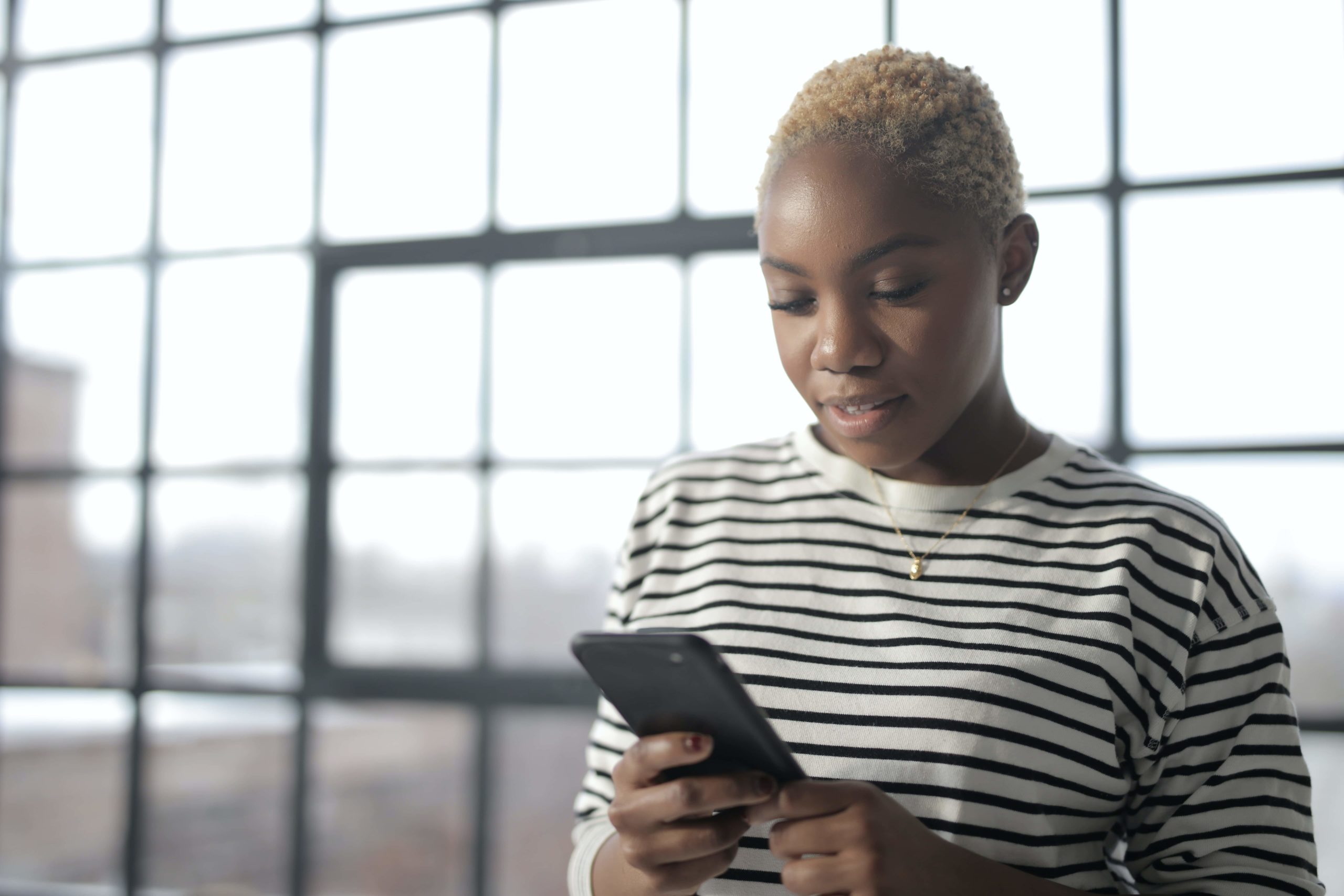 Graduating from university is one of the most memorable experiences that I have ever had. However, the hustle and bustle involved in looking for a good opportunity upon graduation was not as memorable. It was during this "school – to – work" transition period that I enrolled into a program called Yusudi. This program helped me develop the necessary soft skills, employability skills and marketable skills required for the job market. It's been 3 years since I graduated from the program and the skills I learnt have served me well in the different employment opportunities I have had since. However, many young people across East Africa do not have access to these resources which is quite evident in the ever increasing rate of youth unemployment across the region while businesses still struggle to find suitable human talent to advance their businesses.
According to a report by Summit Recruitment, Kenya reports a youth unemployment rate of 39.1 %, Tanzania 24%, Uganda 18%, Rwanda 2.1%, and Ethiopia's is at 2.78%. The Federation of Kenya Employers (FKE) CEO Jacqueline Mugo, cited that this current situation threatens Kenya's social structure because there is a high level of frustration and discontentment among the unemployed Kenyan youth. From the employer perspective, an FKE survey conducted in 2018 dubbed Skills Mismatch Report showed that 16% of job opportunities took more than 6 months to fill due to job applicants not possessing the required skills. Potential employers also bemoaned having to incur the cost of training recent graduates who lack the necessary employability and technical skills required to fill available job vacancies. A study conducted by CAP Youth Empowerment Institute titled ''what employers think of soft skills'' showed that 42.8% of employers sighted a lack of soft skills as a key factor influencing their decision not to hire young people looking for employment opportunities in Kenya. Digital solutions such as Arifu are working to address the soft skills and employability skills gaps among the youth and boost their chances of securing employment.
Arifu can help – And how!
Arifu has sought to address this problem by developing content that helps youth, our learners improve their chances of securing both formal and informal job and livelihood opportunities. This content is disseminated through Arifu's chatbot on SMS as well as chat platforms like WhatsApp, Telegram and Facebook Messenger which is accessible for FREE to the learners. The SMS platform is uniquely beneficial to the learners overcoming the smartphone divide in the communities. Some of the insightful topics covered by Arifu include support on resume and cover letters, interview skills, job search and application techniques, microentrepreneurship training as well as workplace etiquette. Young people from rural, marginalized communities, youth affected by conflict as well as young women face more hurdles in securing job opportunities compared to their respective counterparts. Arifu's job seeking resources content is tailored towards addressing the specific needs of a specific demographic by providing learners with marketable skills required for the job market.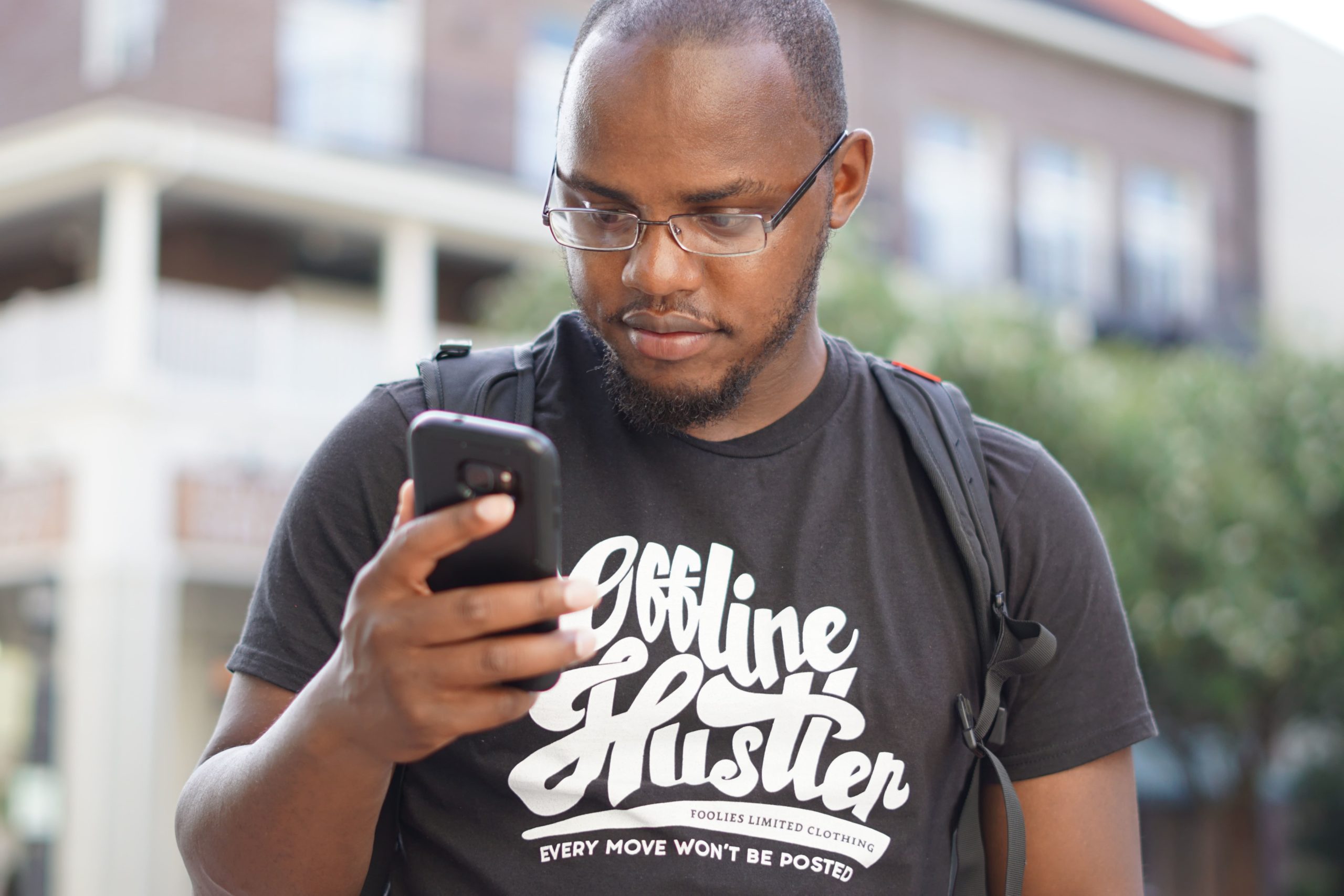 Aside from helping learners meet the desired employee requirements, Arifu's solution is also geared towards helping hiring organizations. HR firms with online courses on soft skills, technical skills, marketable skills and employability skills are able to utilize Arifu's platform to upskill job seekers. Arifu's platform comes with surveys and quizzes that act as a measuring and evaluating tool that will enable HR firms to assess the impact of their content on users. Social enterprises and NGOs looking to empower the youth through job creation initiatives can also utilize Arifu's platform to create awareness about their programs and have more unemployed youths apply and benefit from their initiatives.
Universities and other vocational training institutions can utilize Arifu's platform to provide a crash course on employability skills for their graduates to assist them find job opportunities once they finish school. Arifu's WhatsApp, Telegram and Facebook Messenger chat platforms provide an appealing crash course to this target audience because of the platform's ability to share rich media content which makes the learning process fun and more engaging for the learners.
With the diverse economic impacts of Covid-19 leading to an increase in the number of unemployed youth across East Africa, Arifu's efforts in promoting youth employability training including entrepreneurship through its platform will go a long way in helping the youth secure and create opportunities which will contribute towards reducing the high rate of unemployment across the region.
To find out more about Arifu's youth employability training initiative, email us at andrew@arifu.com or sood@arifu.com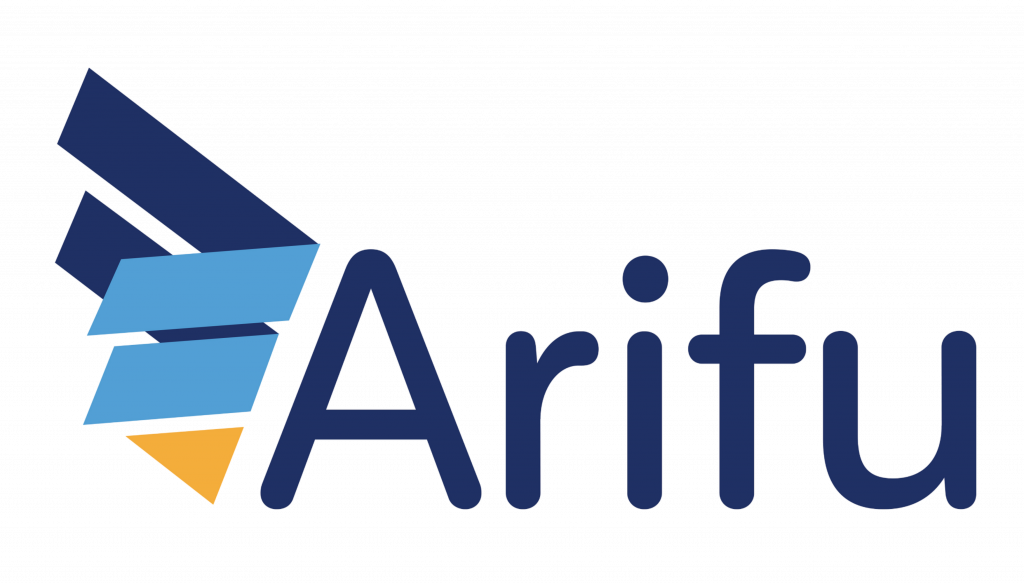 Join Our Mailing List and always be the first to know about what's going on with our organization.
© 2020 Arifu. All Rights Reserved