FREE open-license digital business management and e-commerce training for small business
Would you like to help small businesses grow so they can earn more, save more, take out bigger loans, and pay back their loans on time? Ask us about our Strive Digital Business Courses for small businesses, designed by Arifu under the Strive Community initiative in collaboration with Caribou Digital and funded by the Mastercard Center for Inclusive Growth. The content is free to use with an Arifu Platform subscription, available in conversational text and rich media for delivery on any mobile channel including WhatsApp, FB Messenger, SMS, and API for your Android/iOS App.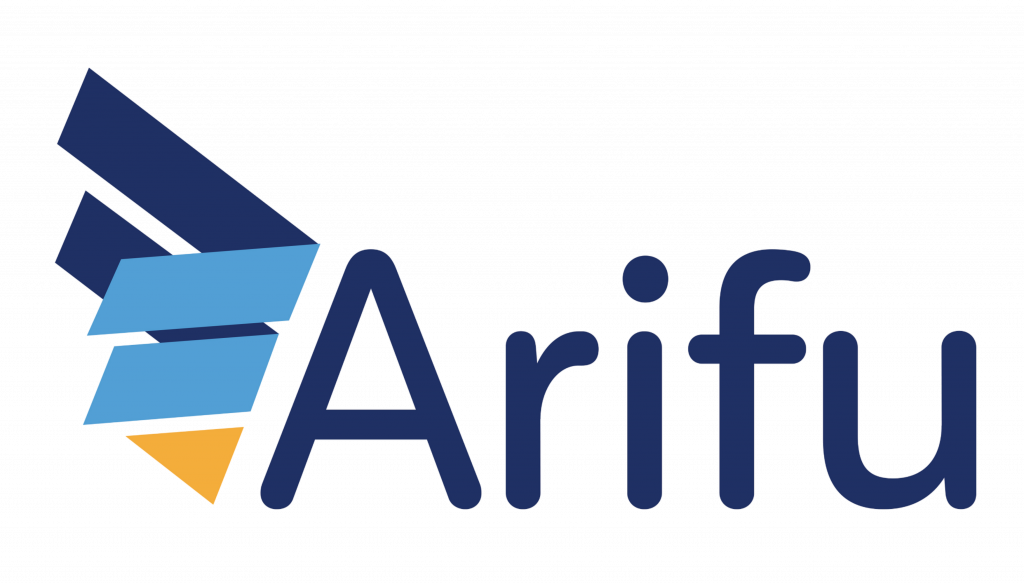 Join Our Mailing List and always be the first to know about what's going on with our organization.
© 2020 Arifu. All Rights Reserved