An overview of Arifu's content design process
Would you like to know more about what Arifu does and how we could support your organizations digital training needs? Watch our very own Learning Team Manager, Nuru Ryanga, as she speaks briefly about Arifu's content design process.
To learn more about how we could help you reach your target audience, go to our contact us page to book a demo.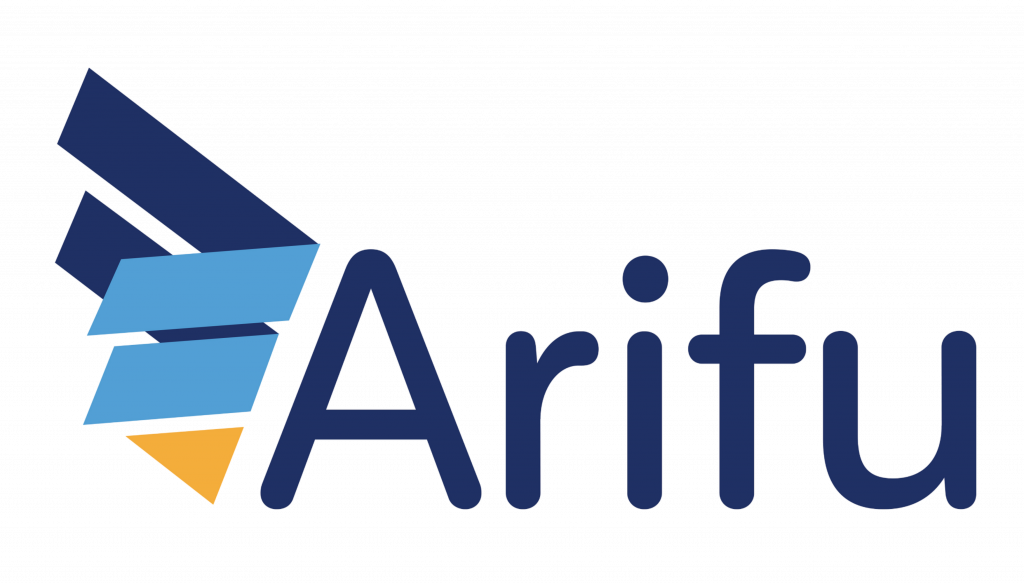 Join Our Mailing List and always be the first to know about what's going on with our organization.
© 2020 Arifu. All Rights Reserved